Posted on May 5, 2007
Filed Under Events, Geluidpost, lokaal01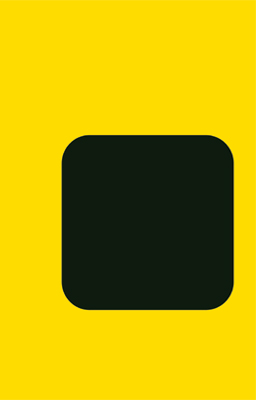 Janek Schaefer 'Architect of Foundsoundscapes'
Come On Up…
The installation starts friday may 11th. with a live performance @ 21:00
This time a video projection by Janek is added to the Geluidpost concept. The work can be heard and seen from my 11th. to july 1st 2007
Come and have a listen!
Best,
Martijn Hohmann
Posted on February 14, 2007
Filed Under Events, Geluidpost, lokaal01 The first Geluidpost curated under Universaalkunst is by Machinefabriek. Rutger Zuydervelt collaborated for this occasion with cellist Aaron Martin on this piece which is called 'Cello recycling'
The installation starts on february 16th with a live performance by Machinefabriek at 20:00.
Come and listen: 17.02 until 18.03.2007
The piece has also been released as a miniCDr.
Lokaal01
kloosterlaan 138
breda 4811EE
the netherlands
Posted on December 7, 2006
Filed Under Events, Geluidpost, lokaal01
Geluidpost is a small space inside Lokaal01 art gallery.
(Sound)Artists are invited to compose a piece especially for the Geluidpost space.
Geluidpost started years ago, I also participated myself in 2003 (it was still called Luisterpost back then)..
A few years back Lokaal01 started workin with guest curators, for 2007 they've asked me and I happily accepted.
Recycling of sound will be the binding factor between the artists that will be invited.
Not as much as a specific assignment, but it's allready in the choice of participants who will be completely free in making what ever they want.
Hopefully we will be able to look back on a nice program for 2007!
Best,
Martijn Hohmann
« go back