Posted on November 16, 2007
Filed Under Events, Geluidpost, lokaal01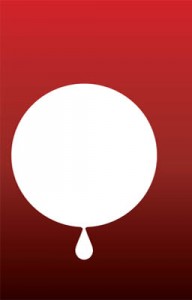 We have Masami Akita aka Merzbow featuring in Geluidpost from 17 nov to 16 dec 2007.
Masami created a piece for Geluidpost called 'Bloody Sea of Taiji. Stop the mass slaughter of dolphine in Japan'.
Come and have a listen..
Lokaal01
kloosterlaan 138
breda 4811EE
the netherlands