Posted on April 4, 2022
Filed Under Events, Releases, Uncategorized, unifab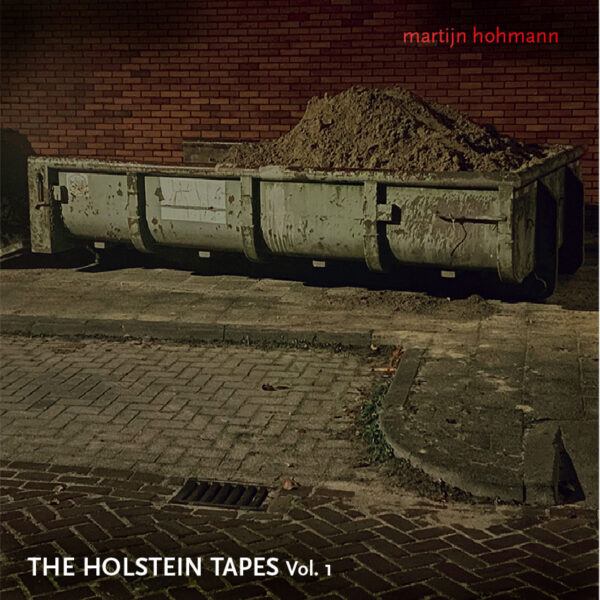 New release by Martijn Hohmann: The Holstein tapes Vol.1

Source material was taken from the reel-to-reel tape archive of sound recorder / editor Wim van Holstein (1944-1992). Tape manipulation, processing, (soft)synths and mixing by M.Hohmann.
Released on UNIFAB TAPES April 1, 2022
UNIFAB TAPES is a joint venture of Universaalkunst and De Fabriek.

Music by Martijn Hohmann
Mastered by Nÿland at 4 & Rising
Photography by Marc Heijmans
Design by Universaalkunst
Two track C40 'Petrol blue' Audio Cassette with white on-body printing, wrapped in source tape material. Packaged in a deluxe handmade pasted box with various inserts on recycled tax envelope paper and postal relics. Limited to 50 copies, each copy different. Signed and handnumbered in gold ink.