Posted on February 23, 2021
Filed Under Events, Releases, Uncategorized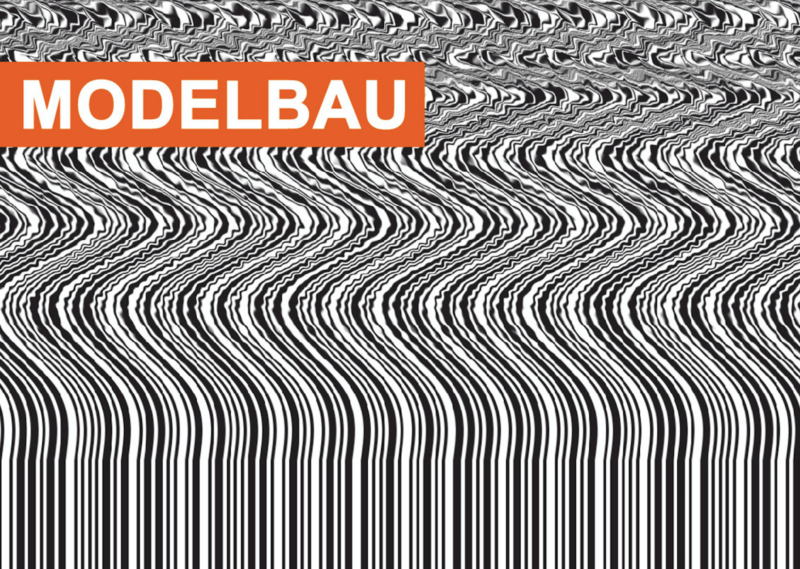 Modelbau is Frans de Waard who has been on the forefront of the Dutch experimental music scene for decades and has been involved in numerous projects like Kapotte Muziek, Beequeen, Goem, Zebra, Freiband, Wander, Shifts, Qst, Wasm, THU20.. just to name a few..
Since 2012 Modelbau is Frans' main project doing live improvisational electronics focusing on mainly analog sound sources.
"November 2020 was a very productive month for Modelbau. I spent no less than 20 evenings recordings bits of music, and as with all things Modelbau all of this is recorded live to two tracks. This month I used a lot of (iPad) synthesizers, a lot of radio sounds, Korg MS20 and only a small bit of cassettes. I selected the best bits, applied minimal editing."
Senderfolge has been culled from these November 2020 sessions.
Here we find the Modelbau at its best: creating beautiful and subtle environments that feel quite familiar but alienating at the same time. Like the hazy memory of a place you have (almost) forgotten about.. Slowly shifting electronics with radio fragments and hiss trickling through and fading away again.

High quality 'pro duped' transparent on-body printed C60 cassette.
Housed in a deluxe debossed cardboard linen-look box packed in a specially designed shipping box. The shipping box itself is part of this release, all copies are slightly different and personalised. Open with care..

Limited to 40 numbered copies.

Senderfolge was released on 4-3-21
It has now sold out!