Posted on October 29, 2008
Filed Under Events, Geluidpost, lokaal01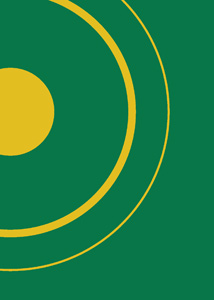 Steffan de Turck's staplerfahrer will be lokaal 01's last geluidpost participant for 2008.
And the last in the series commissioned by Martijn Hohmann
Steffan composed a piece entitled 'Mode of perception' and deals with microsounds and sounds emitted by electromagnetic fields.
It can be listened to from november 21st to december 21st at Lokaal01's geluidpost in Breda.
There will also be a live concert by staplerfahrer on november 21st @ 20:30.
Hope to see you there!