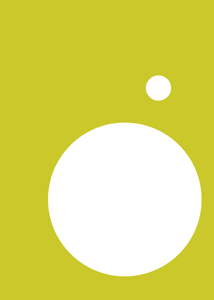 Francisco Lopéz: 'Untitled 0908'
Friday September 26th will be the start of a new Geluidpost by Francisco Lopéz.
Lopéz used insectrecordings made in the Costa Rican rainforrest mixed with the sound of hummingbirds.
In addition to this there will be a live concert on saturday september 27th at 20:30 the concert will be with his his typical quadraphonic setup.
Entrance is free, space limited..